---
Everything happens for a reason
A novel about grief, friendship and our longing for life to make sense.
Loosely based on my own story of life after baby loss, Everything Happens for a Reason, is published by Orenda Books and available wherever you buy your books, including Waterstones, Bookshop.org, The Guardian Bookshop and Amazon.
The audiobook is on Audible.
Right now, the EBook and Paperback are available at a special sale price on Orenda's website.
Click MORE to see what people are saying about Everything Happens for a Reason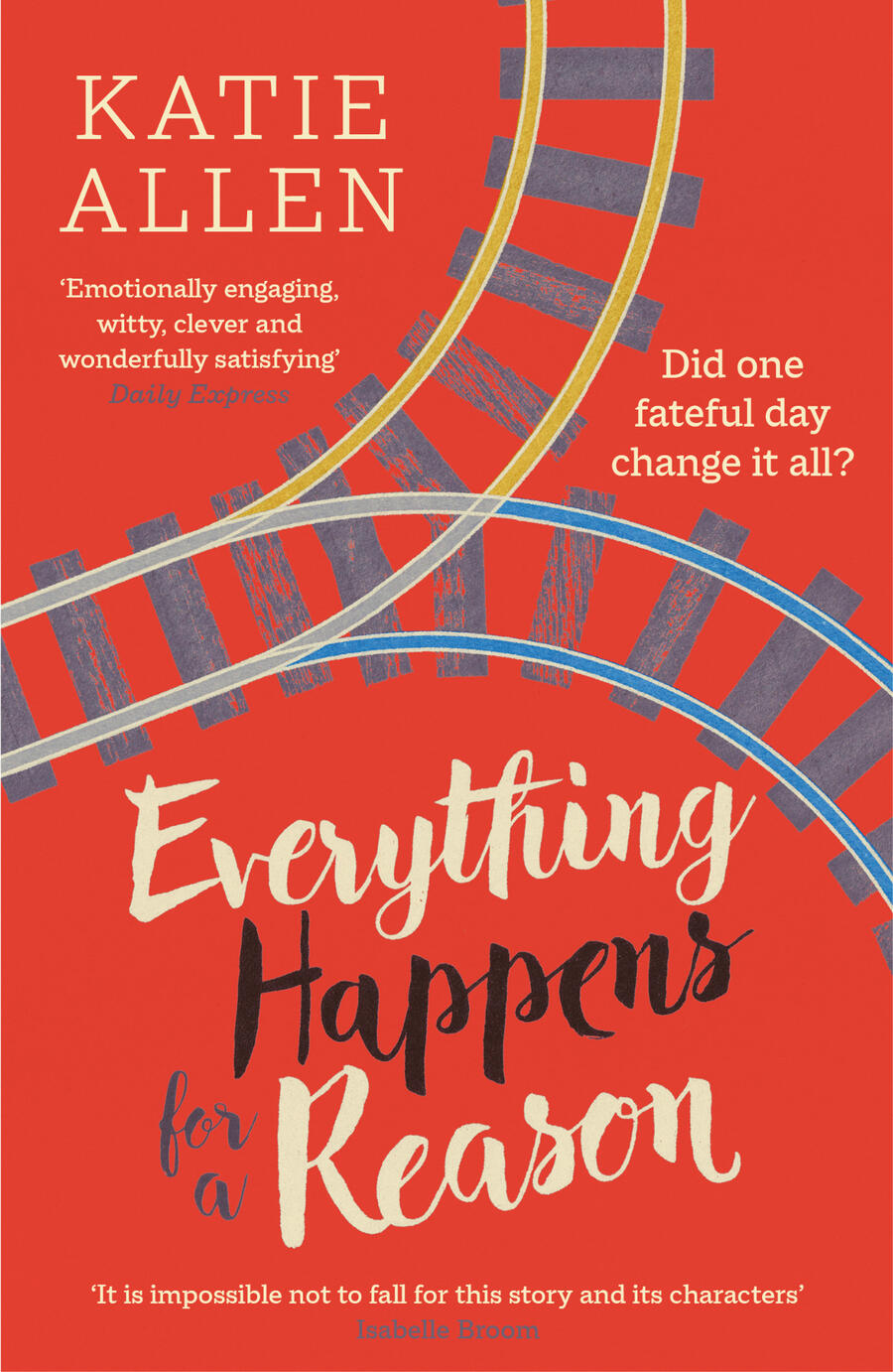 Cover artist: kid-ethic
Everything Happens for a Reason - A Trailer
Trailer: Cole Sullivan at Orenda Books
---
About me
Everything Happens for a Reason is my first novel.

I used to be a journalist and columnist at the Guardian and Observer, and I started my career as a Reuters correspondent in Berlin and London.
---
poems and silly stuff
In between writing about life, death and dogs, I mess about with silly poems to remind myself to have fun. They are aimed at children and therefore unapologetically childish. Here's an especially silly one and you can find others by clicking on MORE.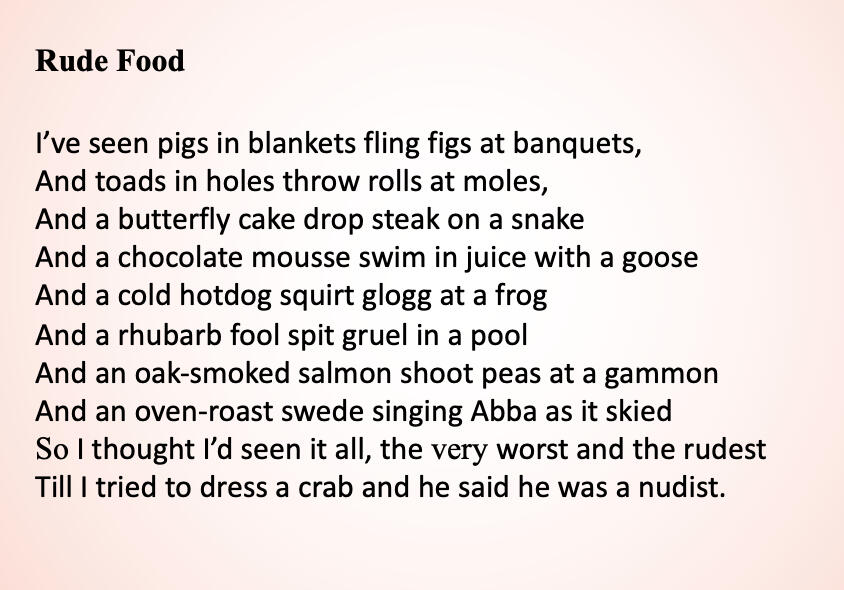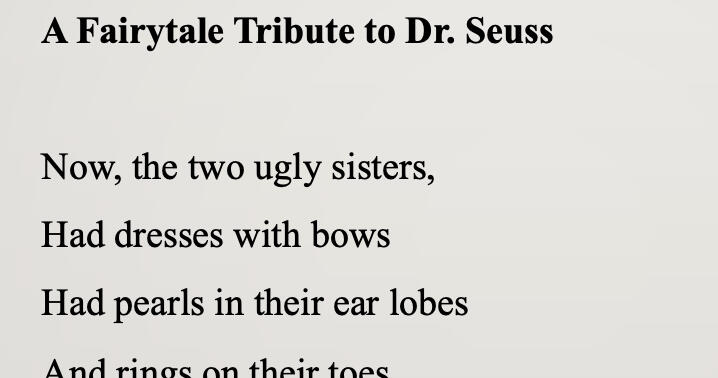 Praise for Everything happens for a reason
---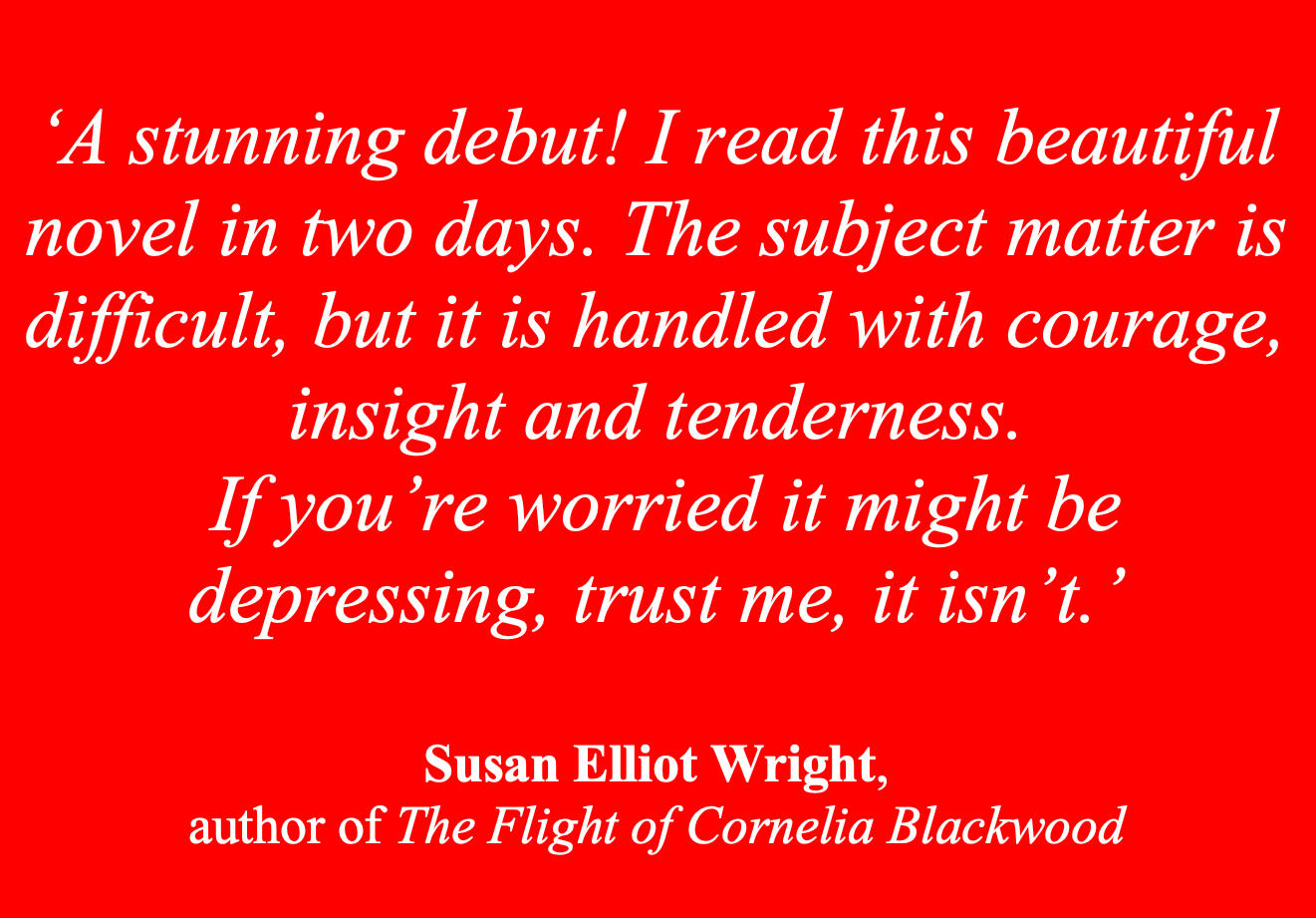 What do you call maternity leave without maternity? Seriously, what am I supposed to call it? What's the point of me?

Rachel was like every other mother in Clapham: She'd read the books, bought the best buggy, packed the hospital bag. Then her son was stillborn.

She knows she's to blame and when someone tells her "everything happens for a reason", the words consume her. One reason stands out: Last summer, Rachel stopped a stranger from jumping in front of a train. Saving his life cost the life of her son. She must find him.

Told in emails, Everything Happens for a Reason follows Rachel as she tries to make sense of her son's sudden death, her husband's silence and of her life as a mother without a child. It also features dogs, gerbils and a little girl called Josephine who shares Rachel's love of palindromes.
---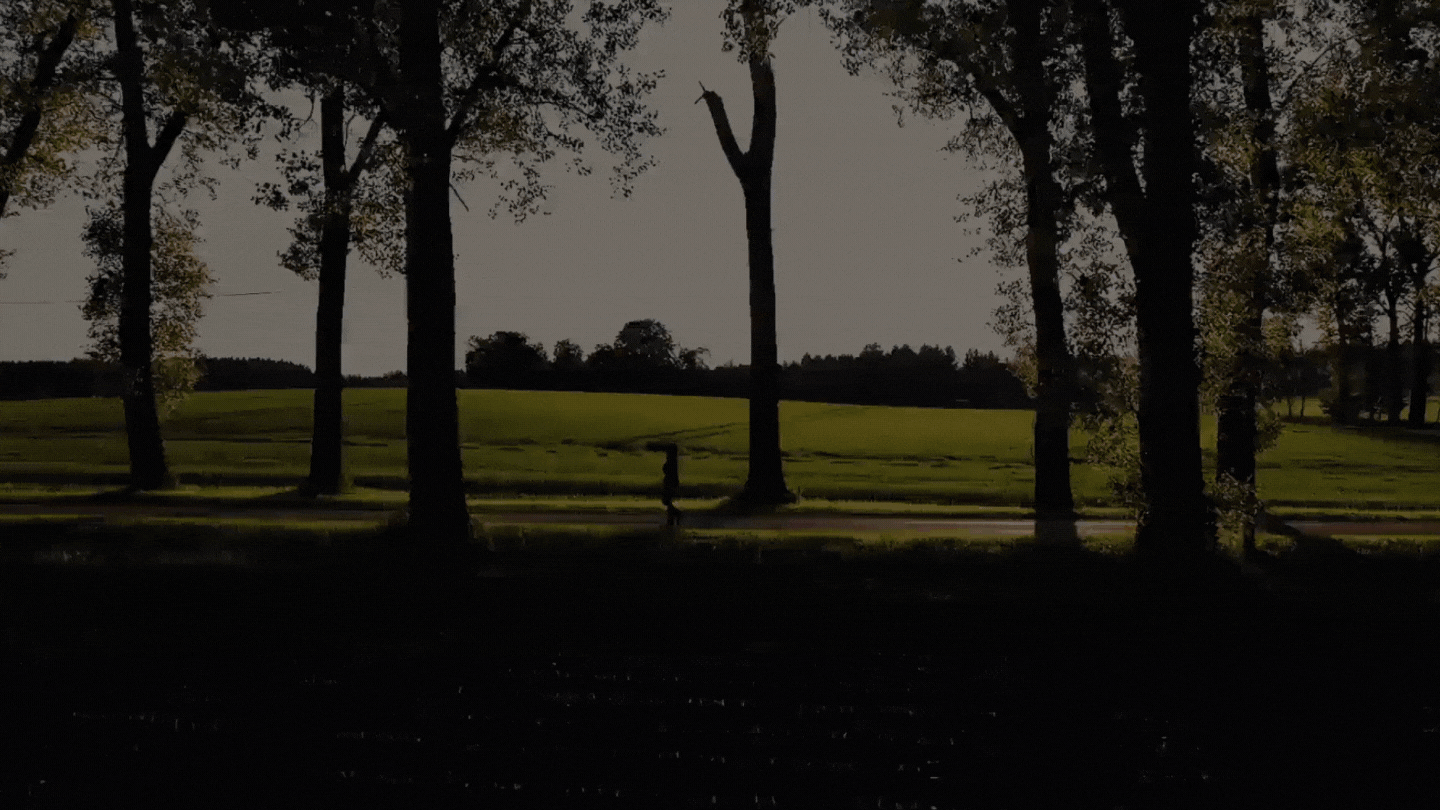 "I loved this book from start to finish. Yes I cried, but I laughed too."
Julia Hobsbawm, author of the bestselling and award-winning book The Simplicity Principle

"Allen masterfully balances tragedy and humour in this vital story about making sense of the profoundly nonsensical - the death of a baby."
Julia Bueno UKCP reg - author of The Brink of Being - talking about miscarriage

"A beautiful debut that is sad, quirky and at times very funny."
Madeleine Black, Speaker, Podcaster, Activist, Author of Unbroken

"Allen's debut is simultaneously devastating and hilarious. It takes courage to bring out the humour in heartbreak and Allen has courage in spades."
Clare Allan, author of Poppy Shakespeare and co-founder of Finish Your Novel

"The perfect mix of clever, funny & intensely moving."
Cari Rosen, author of The Secret Diary of a New Mum (Aged 43 1/4)

"Funny. Profoundly sad. Clever. Just loved it."
Louise Beech, author of How to be Brave and This Is How We Are Human (out in June)

"Allen writes with a dry humour mixed with wit and acute observation. And then sometimes she will put in a line that is so honest it takes your breath away as you contemplate the scale of grief she is dealing with."
"A portrait of a woman in the midst of profound grief that is raw, truthful and immensely powerful but which makes you laugh even as you cry and which ultimately leaves you with hope."
Mary Picken on Live and Deadly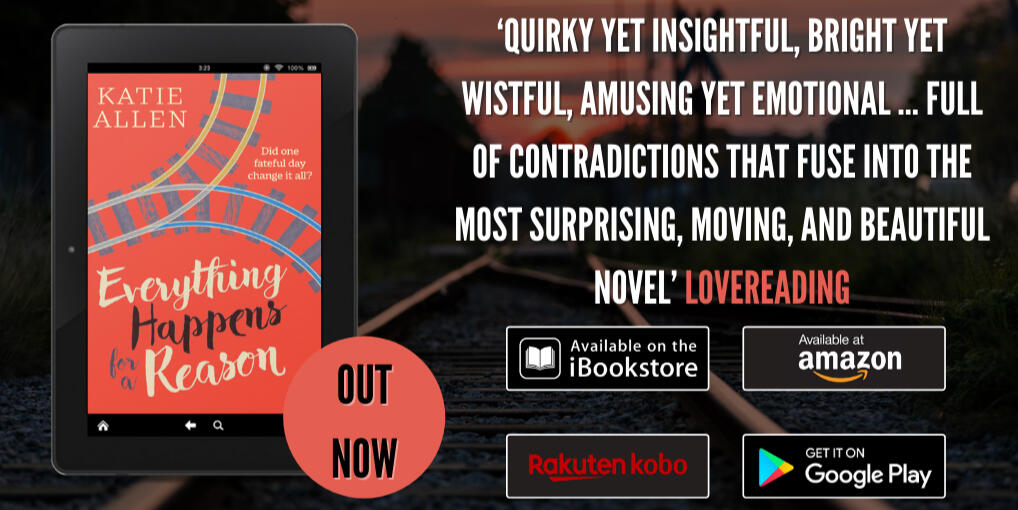 "Heartrending, honest and humourous; I've never read anything like it before. So thought-provoking and poignant, it's a completely wonderful debut and highly recommended reading."
Michelle Ryles on thebookmagnet.co.uk

"A much-needed novel with Stillbirth as its Central Theme… EHFAR is quite simply a triumph."
"It is witty. Wonderfully and acceptably so... In fact, the story (brilliantly told in email form) calls for this specific brand of dry humour. This is what makes the poignant bits sharper. It makes the heartbreaking bits hit home harder. It makes everything flow. Therein lies the beauty."
Isabella May, author of The Chocolate Box

"Yes, it's heartbreaking in places – how can the death of a baby not be heartbreaking? But the book is also funny, warm, and uplifting, full of vividly drawn and immensely likeable characters, not only the protagonist, Rachel, but also Josephine and her mum, Lola, both of whom I loved."
Susan Elliot Wright, author of The Flight of Cornelia Blackwood

"I was quite blown away by this wonderful debut... It's very different, incredibly powerful, intense and emotional – but also a sheer joy to read, and entirely unforgettable."
Anne Williams on Being Anne

"A captivating insight into life after loss. Providing a different, yet incredibly honest, perspective of a mother's journey. Insightful, witty & humbling."
"It's a book everyone should read - if anyone finds themselves in a position where their close friend or relative faces similar loss, reading this book will help them support that person better."
Jenny Mison, Midwife & Founder of @thebirthingbible

"This is a heart-wrenching, soul-lifting read about loss and redemption in unlikely places that grips from start to finish..."
"The writing is superb: so raw in places, but also funny, and the author's personal experience of this tragedy gives you an insight into a horror no one can imagine unless they have experienced it themselves."
Eve Smith, author of The Waiting Rooms

A LoveReading Debut of the Month and Star Book, its reviewer Liz Robinson called Everything Happens for a Reason, "Quirky yet insightful, bright yet wistful, amusing yet emotional".

The Reading Closet called it "bittersweet and life-affirming".

Thank you to all who have read and reviewed Everything Happens for a Reason so far and to all who have given me and the book so much support.
And thank you to my brilliant brother Nic Allen for setting up this site and to photographer Ville Niiranen for the author picture.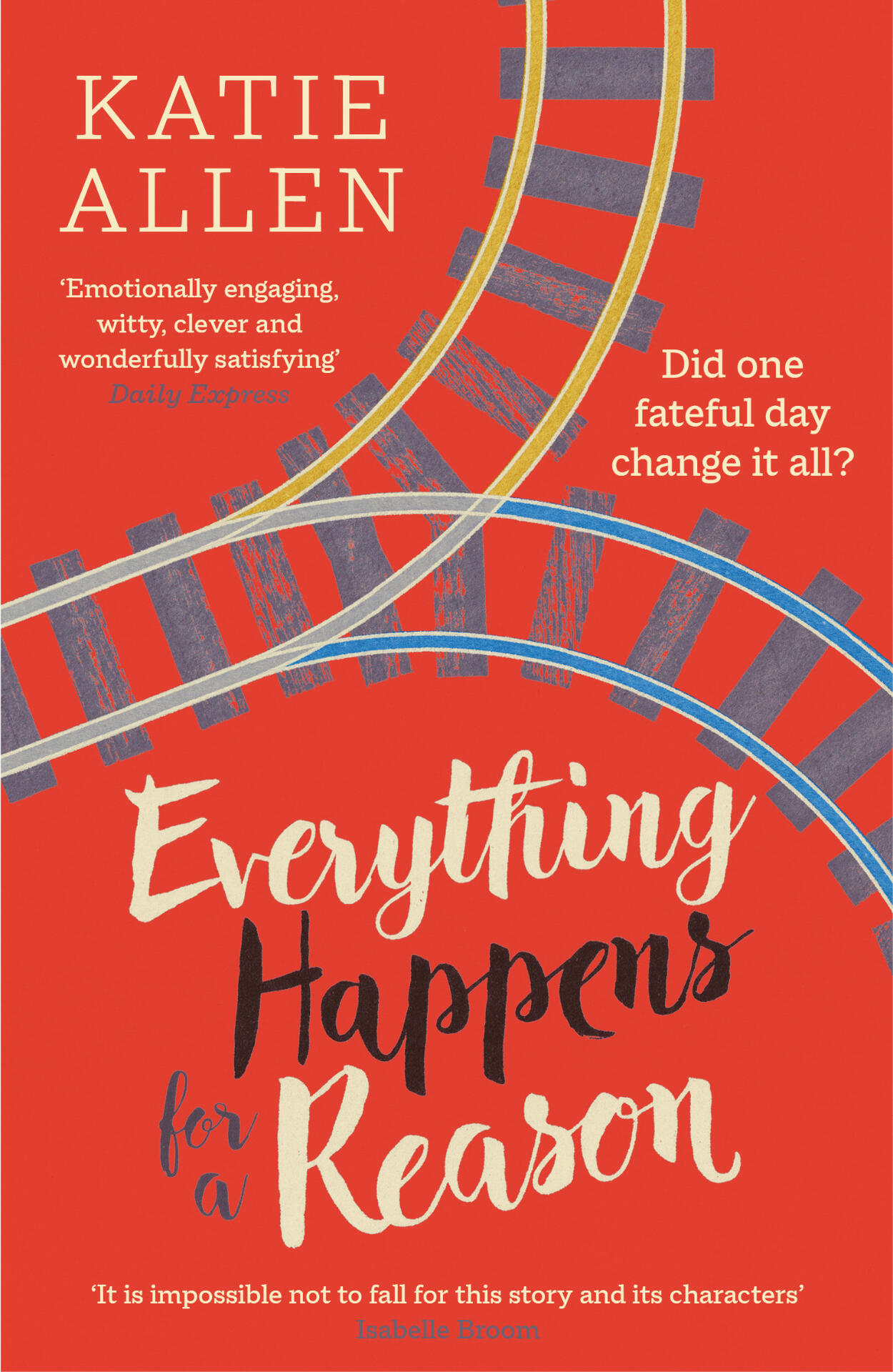 About me
---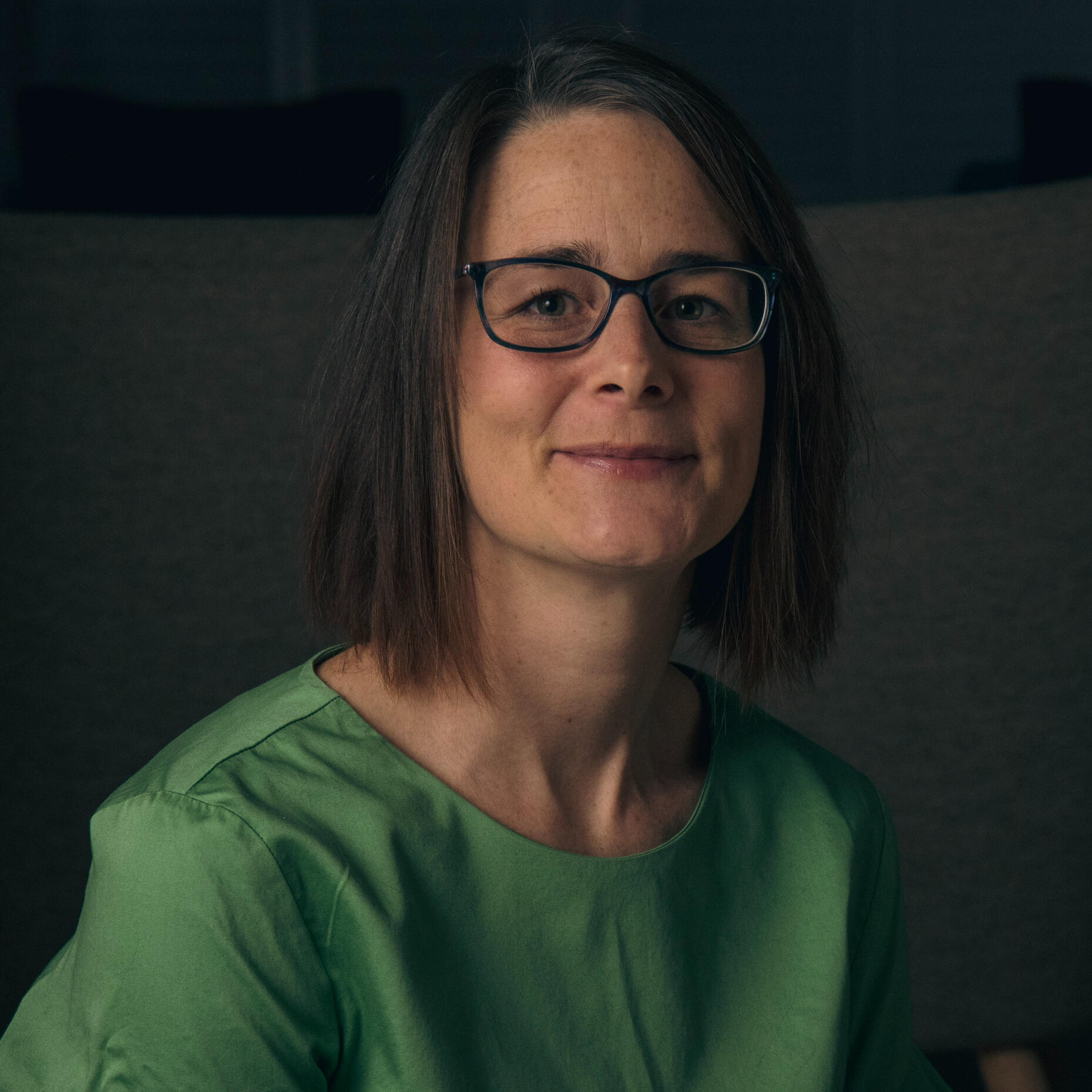 Photo: Alex P
Everything Happens for a Reason is my first novel. I used to be a journalist and columnist at the Guardian and Observer, and I started my career as a Reuters correspondent in Berlin and London.

The events in Everything Happens for a Reason are fiction, but the premise is loosely autobiographical. Our son, Finn, was stillborn in 2010, and Rachel's experience of grief and being on maternity leave without a baby is based on mine. And yes, someone did say to me "Everything happens for a reason".

I grew up in Warwickshire and now live in South London with my husband, children, dog, cat and stick insects.

When I am not writing or walking children and dogs, I love baking, playing the piano, reading news and wishing I had written other people's brilliant novels. During the pandemic, I have discovered sewing and have got carried away making masks and matching pet accessories - usually featuring the animals from my book (a beagle, a sausage dog, a toucan named Tooken).

I waste too much time meandering on the web but put that to some use when I appeared on the TV show Pointless with my brother Nic.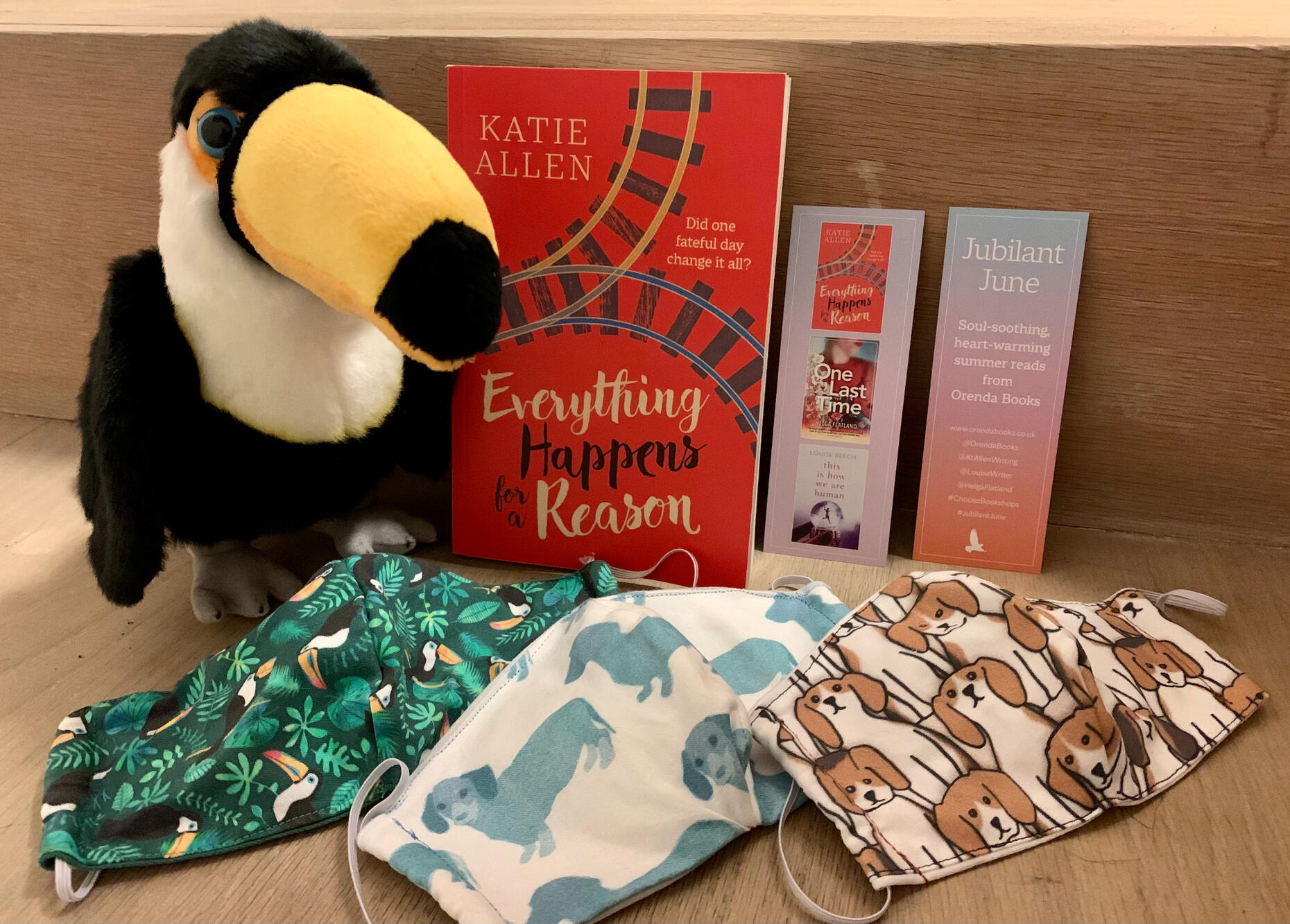 I love books by A M Homes, Michael Frayn, Siri Hustvedt, Sarah Winman, Maria Semple and George Orwell. I don't think I will ever get tired of re-watching The West Wing, The Blues Brothers or Back to the Future. To peruse my funny little mix of recent reads, and to see what I read while writing my book, check out my Bookshop.org page.

I love Christmas – the best baking season – and over the last few years, I've written children's books of 25 chapters each to fill my children's advent calendars. They tell the story of Bob Whitebeard, a man in hiding at a tumbledown hotel on the south coast of England, and his band of resentful elves. One day, I will tidy them up and put them out into the world - the stories, not the elves, they don't like being touched.

I am represented by Caroline Hardman at the literary agency Hardman & Swainson and my publisher is Orenda Books. You can get in touch with me directly by using the form below.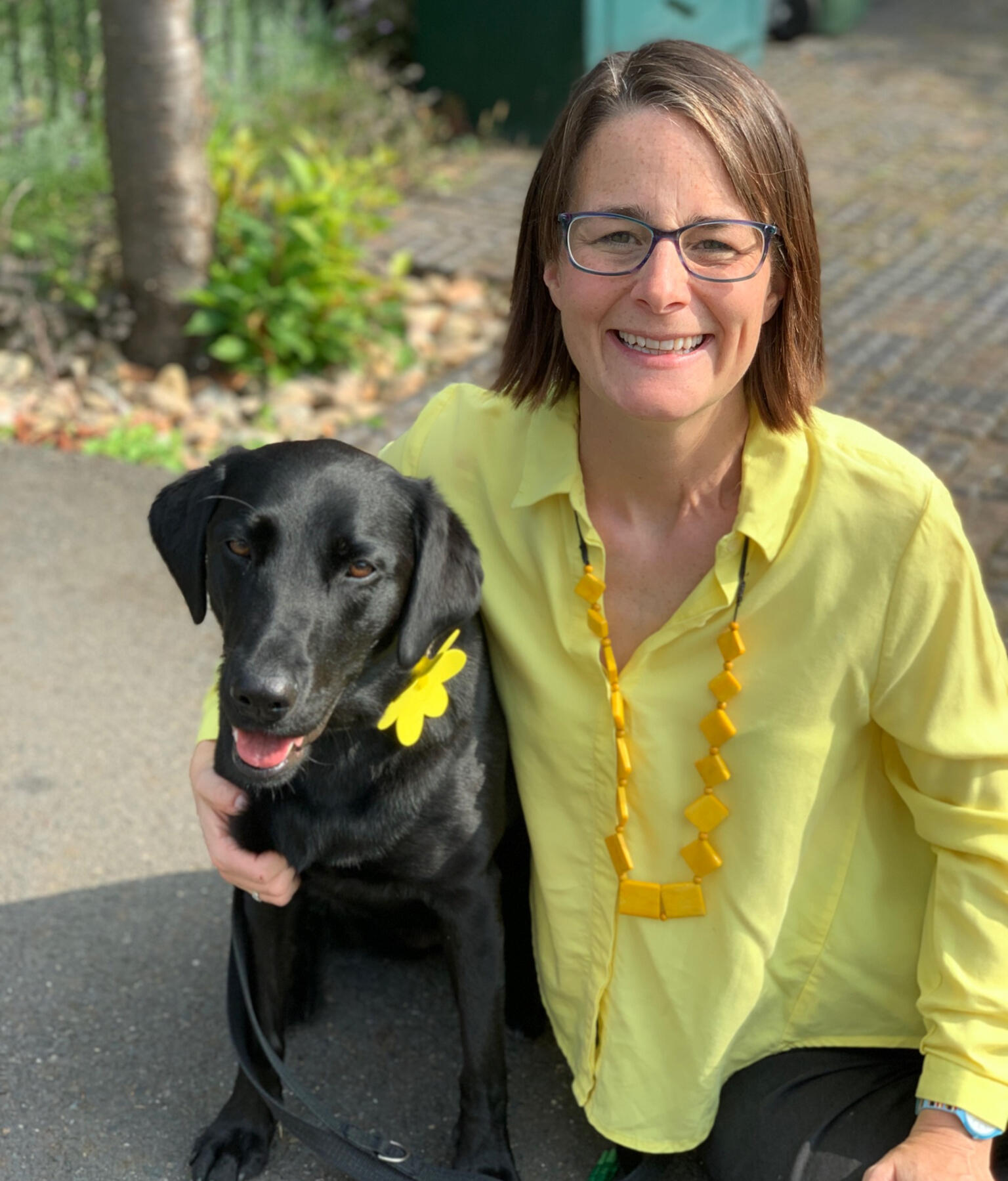 Photo: Alex P